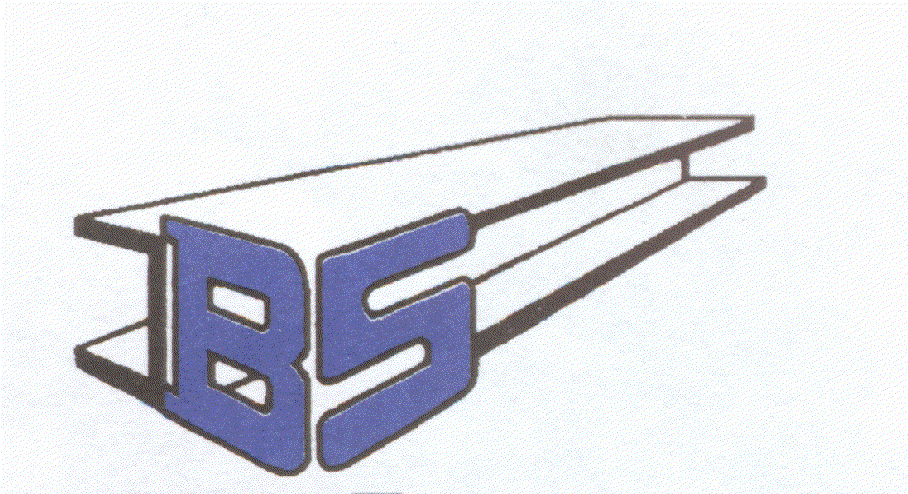 Baldwins Steel Merchants
Services and Products Offered
Supply of steel products comprising long sections, cold and hot rolled sheet metal and mild steel plates, roofing products, stainless steel and other products, tubing and piping, expanded metal, round, flat and twisted bars.
Primary markets served comprise the agricultural, mining, construction, manufacturing and informal sectors.
Products
® Copyright, 2001. All Rights Reserved.
SigmaMax Publishing.