A Subsidiary of the Integrated Engineering Group (PVT) Ltd
Where There is Water There is Life!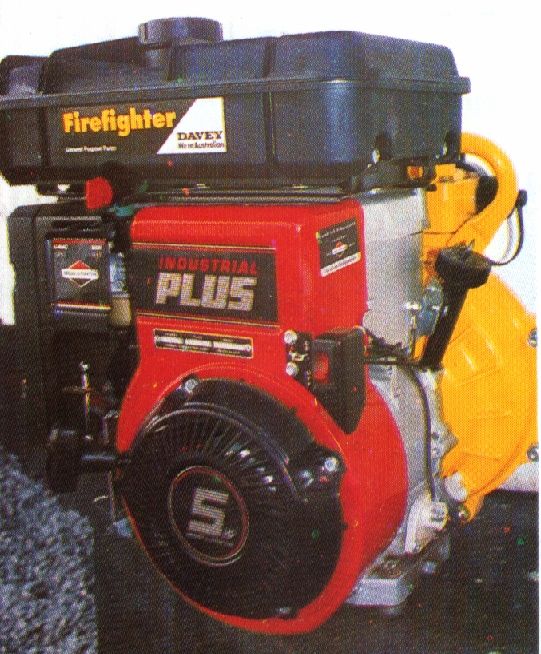 PUMPSETS
1. Mono pump sets – Diesel engine/Electric motor drive.
· National Pumpsets – Diesel engine/Electric motor drive.
· Portable Pumpsets – Mounted on single axle or durable axle configurations.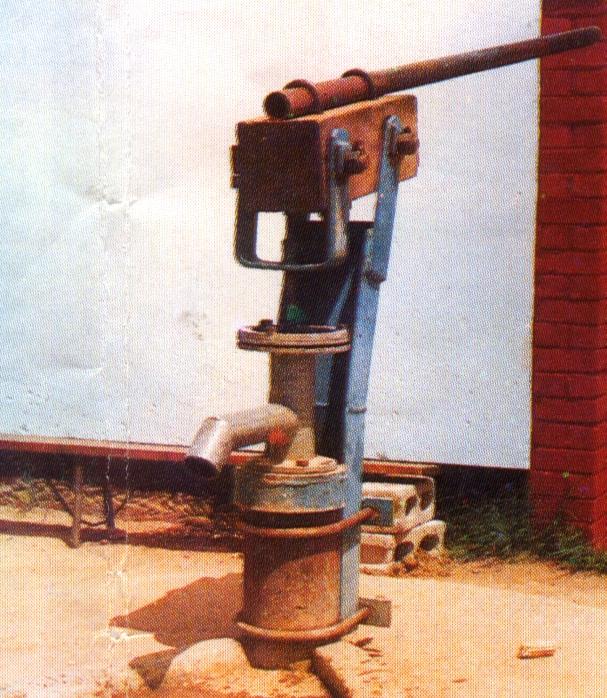 · Submersible Pumpset – Electric.
· Low and High pressure centrifugal and multi-stage pumps.
· Pumpsets bareshaft or coupled to diesel or electric motor.
· Windmill pumpsets.
· Bush pump model 'B' Hand pumps.
· Jet pumps.
· Sand abstraction pumpsets.
· Sewage and slurry pumpsets.
· MAKE TO BE DECIDED UPON DISCUSSION WITH CUSTOMER.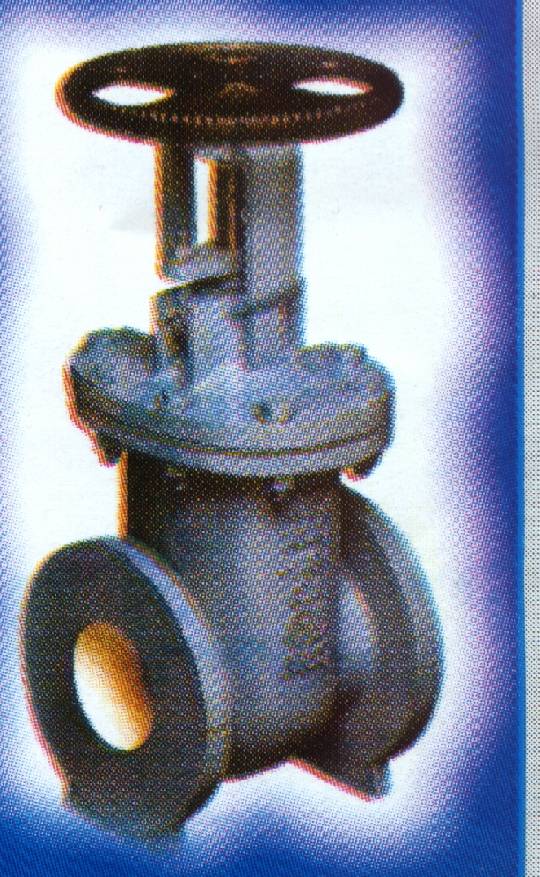 2. PIPES AND FITTINGS
Pipe size and class determination for:
· Steel pipes & fittings (bends, elbows, reduces, adaptors etc.)
· Plastic PVC pipes & fittings
· Valves for all purposes (Gate, non-return, butterfly etc.)
· AC pipes and fittings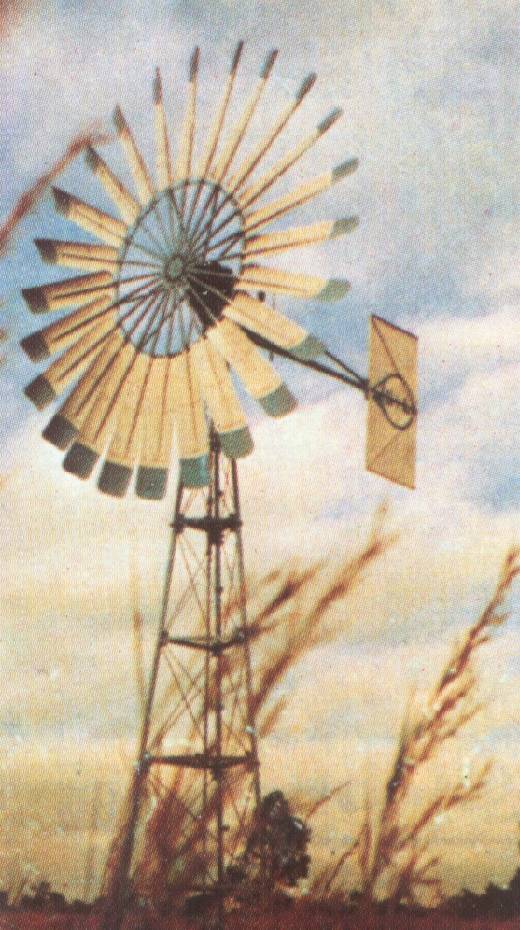 3. IRRIGATION AND WATER SUPPLY SYSTEMS
· Design, supply and installation of sprinkler, draghose, drip and micro-irrigation equipment.
· Repairs and servicing of defective operational.
· Pumping and irrigation equipment.
· Indicator pricing of new projects.
· Tenders for irrigation and water supply schemes.
· Annual supplies of pipes and bush pumps.
· Water tanks – steel, plastic and fibreglass and modular tankstands.
· Borehole drilling, equipping and repairing.
4. LISTER ENGINES/ELECTRIC MOTOR DRIVES AND THEIR APPLICATIONS.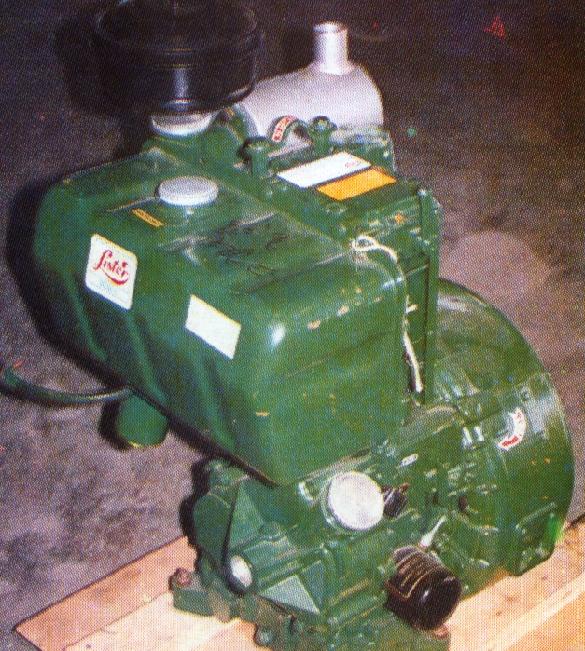 · Selection of suitable size of Lister Diesel Engines for different applications i.e. gensets, pumpsets, grinding mills or bareshaft engines.
· Quotation on Lister Engine repairs and sale of Lister spare parts.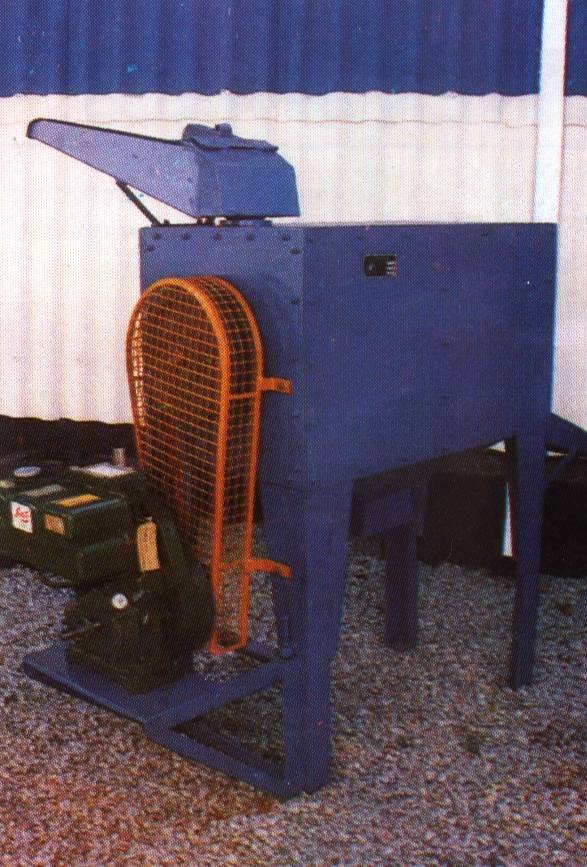 · Lister diesel engine repairs.
· Customer training on Lister engine operation and maintenance.
® Copyright, 2001. All Rights Reserved.
SigmaMax Publishing.